Used Harleys

We always have a selection of Used Harleys on hand. Check out the photos on this page.
See the Full Gallery for more photos. Or visit our new showroom!
Springers Custom Cycles
1432 Route 179
Lambertville, NJ 08530
(Just outside New Hope, PA)
Harley 1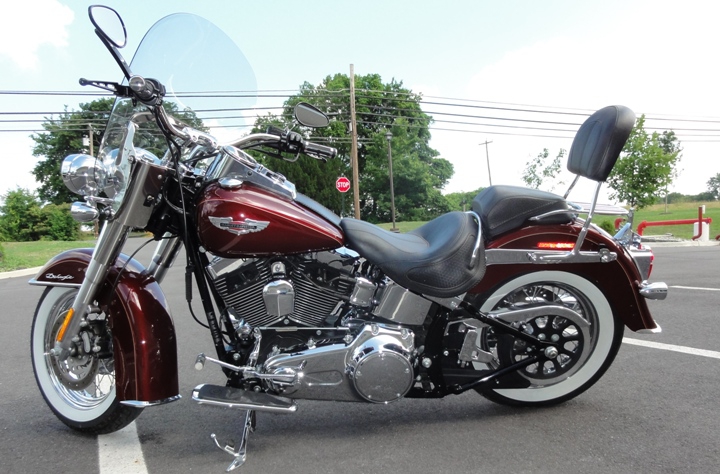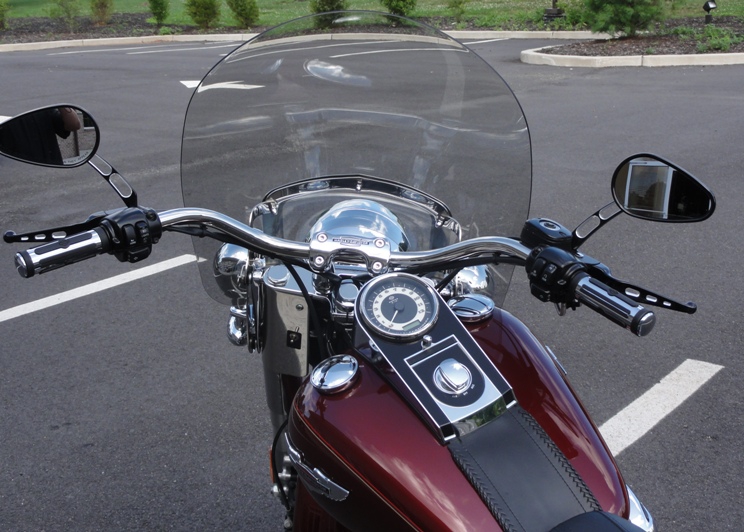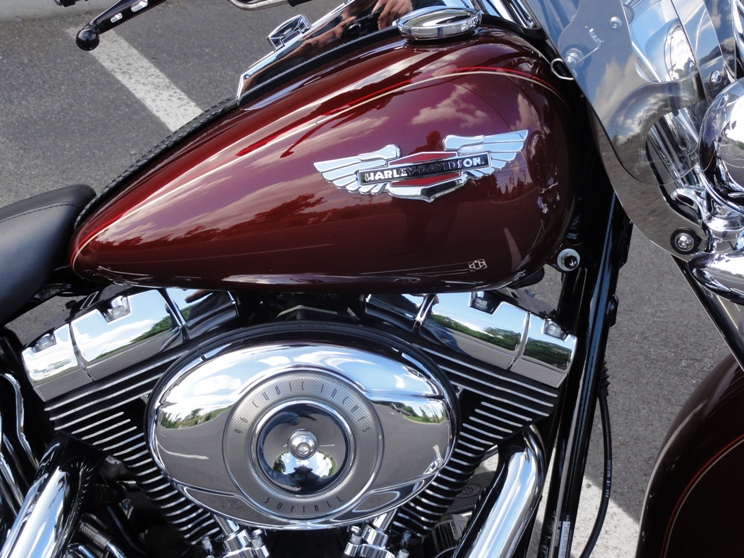 Harley 2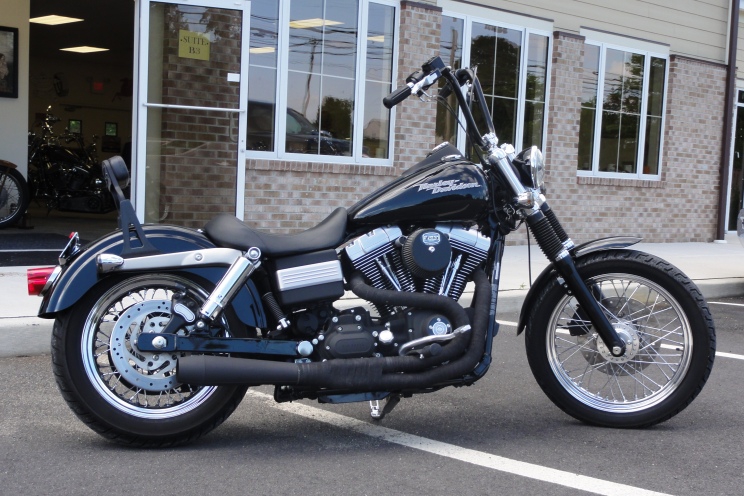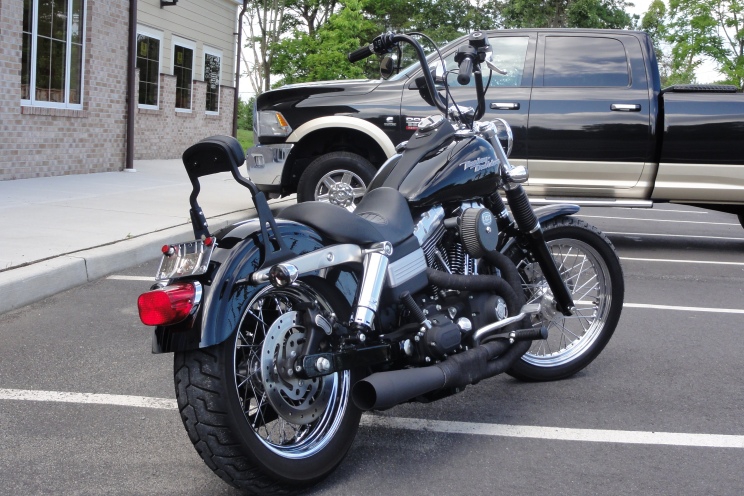 Harley 3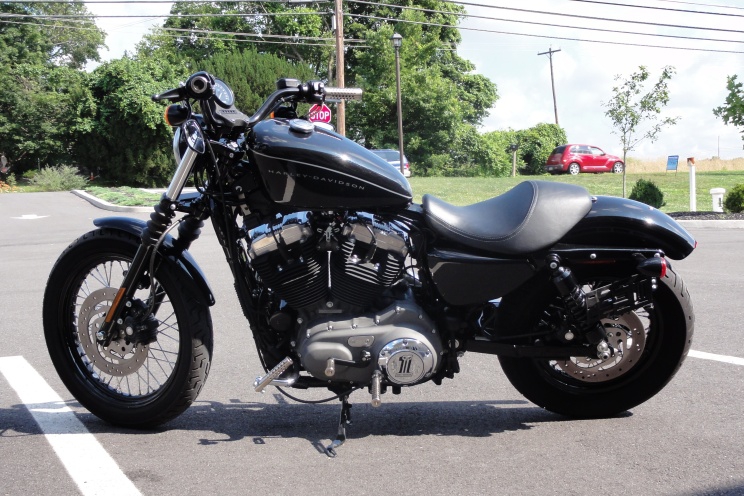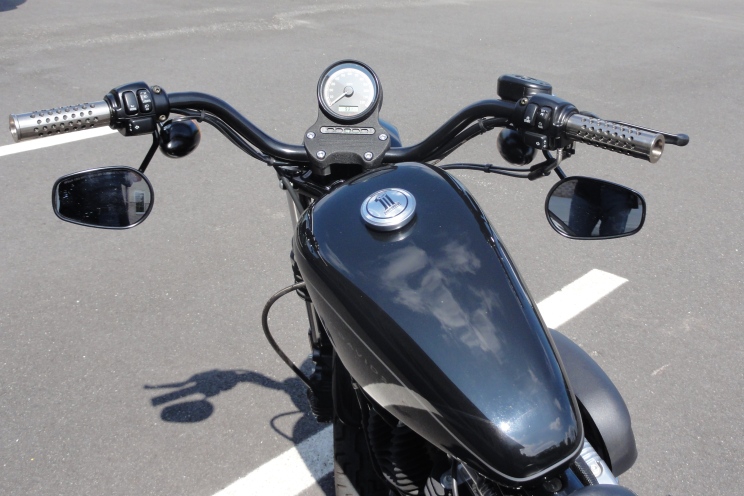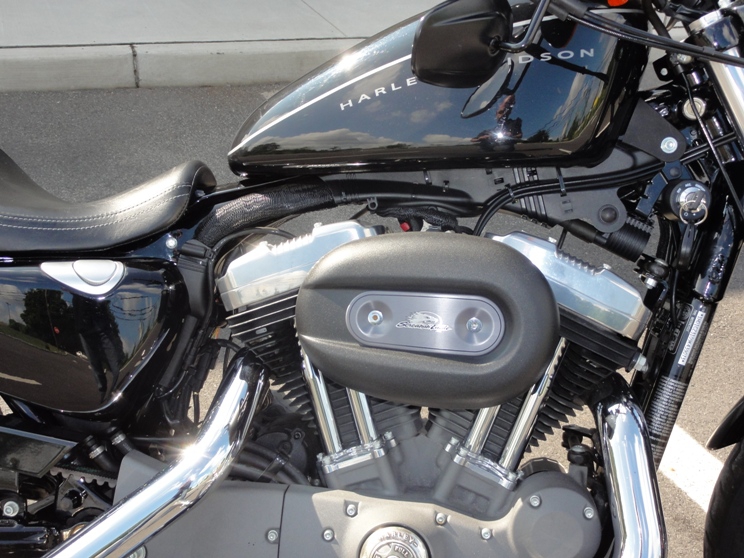 Always call for the latest pricing.
Prioritize - Visualize - Customize